Leybold expands service capacity for SCREWLINE dry screw pump range
Leybold UK, the leading vacuum technology specialist, today opened its newly extended service facility in Chessington, Surrey, offering a comprehensive in-house service for the SCREWLINE dry screw pump range, along with the capability for the larger portfolio of dry pumps. This expansion means customers will no longer need to ship pumps overseas for service and maintenance, thus reducing transport costs, lowering environmental impact, and improving lead-times, meaning a better-quality service for customers throughout the UK. To get more news about screw pump, you can visit hw-screwpump.com official website.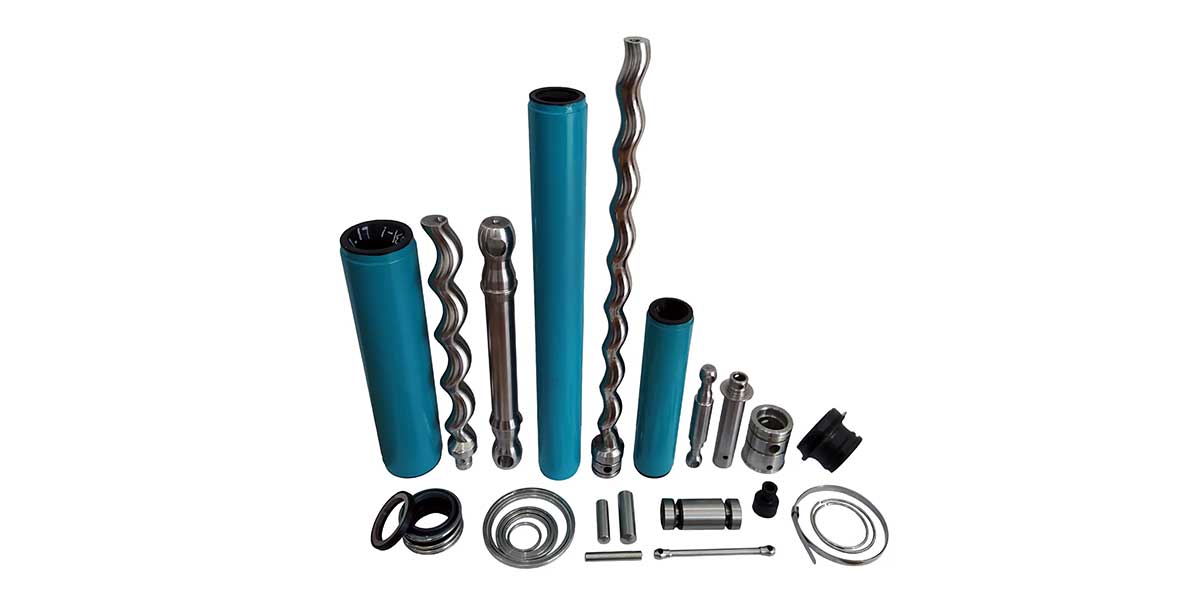 This is the first and only certified facility in the UK for the Leybold SCREWLINE range. To ensure consistency in standards UK engineers have completed extensive hands-on training at the Leybold Service Technology Centre in Dresden, Germany, working along time-served engineers who have service the SCREWLINE range for many years. In addition, the new service line in Chessington has been designed to maximise productivity and efficiency in accordance with Leybold's high quality standards, with only genuine parts and tools from the manufacturer used and backed with a full 12-month warranty.
SCREWLINE is a dependable backing pump, installed across a range of demanding and harsh environments, including the areas of vacuum furnace, aerospace, composites, and the production of lithium-ion batteries for electric mobility. Compared to oil-sealed pumps, the dry-compression SCREWLINE is more powerful, delivering a consistent and reliable performance.
"It's an exciting time for the Leybold UK Service team, as well as customers," explains Erik Vosselman, Business Line Manager, Service. "As a manufacturer of vacuum pump equipment, we are now able to offer local service support across the range of Leybold dry pump ranges, including DRYVAC, LEYVAC and VARODRY, as well as SCREWLINE, making us the partner of choice when it comes to vacuum repair and maintenance in the UK."